Our Providers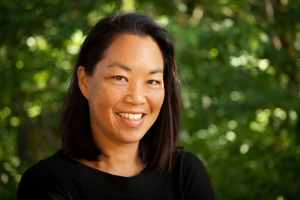 Joyce Endo, M.D.
Dr. Joyce Endo joined West Linn Family Health Center in 1991 after graduating from her residency at Memorial Family Medicine /UCI in Long Beach California. She did her undergraduate and graduate work in a combined program with UC Riverside/ UCLA Medical School in the Biomedical Sciences Program and received her MD from UCLA Medical School. She loves family medicine and the relationships she has the privilege to develop with her patients. She is married and has two children. She enjoys all sports, and has recently developed an interest in equestrian sports thanks to the influence of her daughter.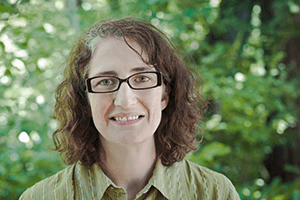 Mindi Robinson MD
Dr. Mindi Robinson received her BS in Biology from the University of Utah and then spent a year working in AmeriCorps with college based service-learning before attending medical school at Oregon Health and Sciences University here in Oregon. Dr. Robinson completed her residency at Waukesha Family Medicine Residency Program in Waukesha, Wisconsin (near Milwaukee, Wisconsin). She worked at Providence Medical Group for over 10 years before switching to join West Linn Family Health Center in 2016.
Mindi sees all ages from newborn to adults and feels it's vital that her patients take part in their treatment. "I believe that the most successful health care occurs when patients are actively involved," she says. "It is important that, together, we find care options that fit their individual personalities and circumstances."
Dr. Robinson grew up on a dairy farm in Idaho with a large, fun extended family. Away from her medical practice, her previous hobbies have been usurped by the joys of spending time with her husband and 3 busy children.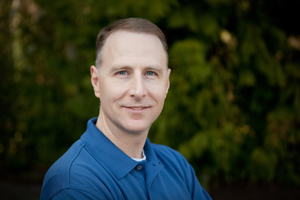 Ryan Scott, M.D.
Dr. Ryan Scott is a native of Eugene, Oregon. He graduated from Brigham Young University with a B.A. in German in 1992. He attended Oregon Health Sciences University Medical School from 1992-1996. He completed the McKay-Dee Family Medicine Residency in 1999. He has been at West Linn Family Health Center since 1999. His special interests include sports medicine. He is married and has six children. In his spare time, he does an occasional short-distance triathlon.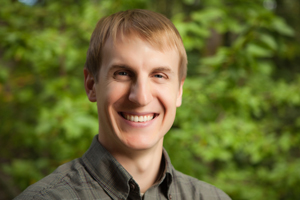 Andrew Gerry, FNP
Andrew graduated from Oregon Health & Science University in 2010, shortly before joining his wonderful colleagues at WLFHC. He hails from a small farm town in Wisconsin. He and his wife moved from thence and not surprisingly enjoy cheese a great deal. He is passionate about health promotion and geriatrics. In his spare time he serves as a pastor and friend; he enjoys reading, skateboarding, cycling, rock-climbing, surfing, and nerding about on the computer in his rapidly diminishing spare time.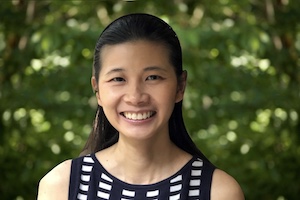 Su Lin Ritchie, FNP
Su Lin grew up in Penang, Malaysia and came to the US for college. She earned her advanced degree in 2006 as FNP at Loma Linda University in California. Since graduation, she has worked in family practice as well as in academia teaching at Loma Linda University's NP program. She enjoys developing long term relationships with her patients as she works together with them to optimize the care that is provided. She is most passionate about preventive care, lifestyle modification, and education. Su Lin is married with two children and spends most weekends at the soccer fields or doing other family fun.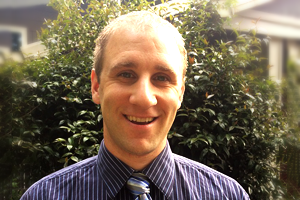 Brandon Roses, PA-C
Brandon grew up in the nearby town of Molalla. He graduated from Oregon State University in 2013 with a degree in chemistry and moved to Tennessee to attend Bethel University's Physician Assistant Program, where he graduated in 2017 with an emphasis in family medicine. He loves spending time with his wife and daughters, exploring the outdoors, working on cars, and serving in his church. In his medical practice he puts a strong focus on patient education and feels that when patients understand what is going on with their body and the options available, it results in better health outcomes.