Our Providers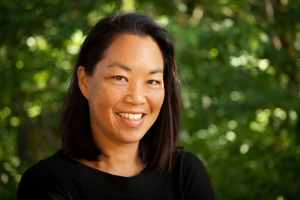 Joyce Endo, M.D.
Dr. Joyce Endo joined West Linn Family Health Center in 1991 after graduating from her residency at Memorial Family Medicine /UCI in Long Beach California. She did her undergraduate and graduate work in a combined program with UC Riverside/ UCLA Medical School in the Biomedical Sciences Program and received her MD from UCLA Medical School. She loves family medicine and the relationships she has the privilege to develop with her patients. She is married and has two children. She enjoys all sports, and has recently developed an interest in equestrian sports thanks to the influence of her daughter.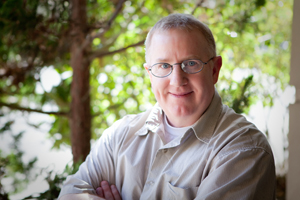 David Farley, M.D.
Dr. David B. Farley graduated summa cum laude from BYU in 1981 and was valedictorian of his class. He did his medical training at a joint program at Harvard Medical School and MIT and graduated in 1986, followed by his residency at Ventura County Medical Center, a UCLA affiliated program. After completing his residency, he moved to West Linn where he started West Linn Family Health Center. He and his wife, Ann, have five children and the number of grandchildren are proliferating. He enjoys being a grandpa, traveling, outdoor recreation, and church service. He thinks his physician partners at WLFHC are the greatest in the world.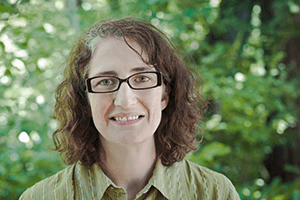 Mindi Robinson MD
Dr. Mindi Robinson received her BS in Biology from the University of Utah and then spent a year working in AmeriCorps with college based service-learning before attending medical school at Oregon Health and Sciences University here in Oregon. Dr. Robinson completed her residency at Waukesha Family Medicine Residency Program in Waukesha, Wisconsin (near Milwaukee, Wisconsin). She worked at Providence Medical Group for over 10 years before switching to join West Linn Family Health Center in 2016.
Mindi sees all ages from newborn to adults and feels it's vital that her patients take part in their treatment. "I believe that the most successful health care occurs when patients are actively involved," she says. "It is important that, together, we find care options that fit their individual personalities and circumstances."
Dr. Robinson grew up on a dairy farm in Idaho with a large, fun extended family. Away from her medical practice, her previous hobbies have been usurped by the joys of spending time with her husband and 3 busy children.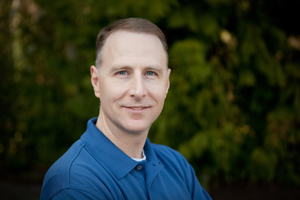 Ryan Scott, M.D.
Dr. Ryan Scott is a native of Eugene, Oregon. He graduated from Brigham Young University with a B.A. in German in 1992. He attended Oregon Health Sciences University Medical School from 1992-1996. He completed the McKay-Dee Family Medicine Residency in 1999. He has been at West Linn Family Health Center since 1999. His special interests include sports medicine. He is married and has six children. In his spare time, he does an occasional short-distance triathlon.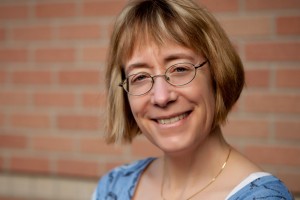 Cherie Martchenke, FNP
Cherie has been working at West Linn Family Health Center since she completed the Masters of Nursing program at OHSU in 1997. She spent time precepting with Dr Farley during school, and was so impressed by the staff and the manner in which they treated the patient clientele, that she decided this was where she wanted to spend her career. Cherie loves working with patients and their families, especially getting to know people over time. Her clinical interests include women's health, diabetes, hypertension, fibromyalgia, and asthma - just about everything. She received a Bachelors of Nursing degree from Humboldt State in 1984, with an emphasis in German language and culture. She is married with two teenage children. In her free time she enjoys figure skating, water coloring, reading and cooking.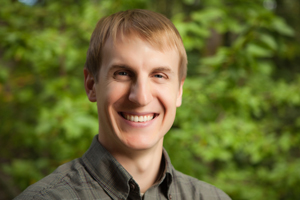 Andrew Gerry, FNP
Andrew graduated from Oregon Health & Science University in 2010, shortly before joining his wonderful colleagues at WLFHC. He hails from a small farm town in Wisconsin. He and his wife moved from thence and not surprisingly enjoy cheese a great deal. He is passionate about health promotion and geriatrics. In his spare time he serves as a pastor and friend; he enjoys reading, skateboarding, cycling, rock-climbing, surfing, and nerding about on the computer in his rapidly diminishing spare time.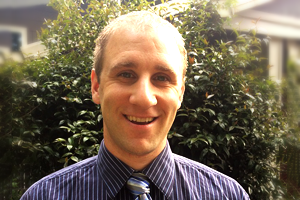 Brandon Roses, PA-C
Brandon grew up in the nearby town of Molalla. He graduated from Oregon State University in 2013 with a degree in chemistry and moved to Tennessee to attend Bethel University's Physician Assistant Program, where he graduated in 2017 with an emphasis in family medicine. He loves spending time with his wife and daughters, exploring the outdoors, working on cars, and serving in his church. In his medical practice he puts a strong focus on patient education and feels that when patients understand what is going on with their body and the options available, it results in better health outcomes.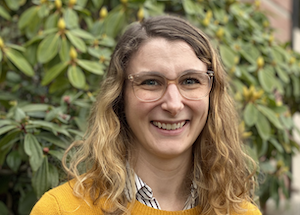 Stephanie Dewes, PA-C
Stephanie grew up in Minnesota and moved west to attend college, receiving her bachelor's degree from University of Oregon. She received her medical training at Oregon Health & Science University, graduating from the Physician Assistant Program in 2019. She is passionate about women's health and preventive medicine. She, her husband, and their cat feel lucky to call Oregon home. She loves spending time with friends and family, especially being an aunt to her two sweet nephews. On weekends you can find her going on hikes, doing yoga, and reading.